Archives for the day of:
November 1, 2012
JYJ3
View original post 5 more words
JYJ3
SOFA 2012 started from October 25th to 28th, 2012. This important event held in Colombia is a gathering of alternative cultures, hobbies and communities.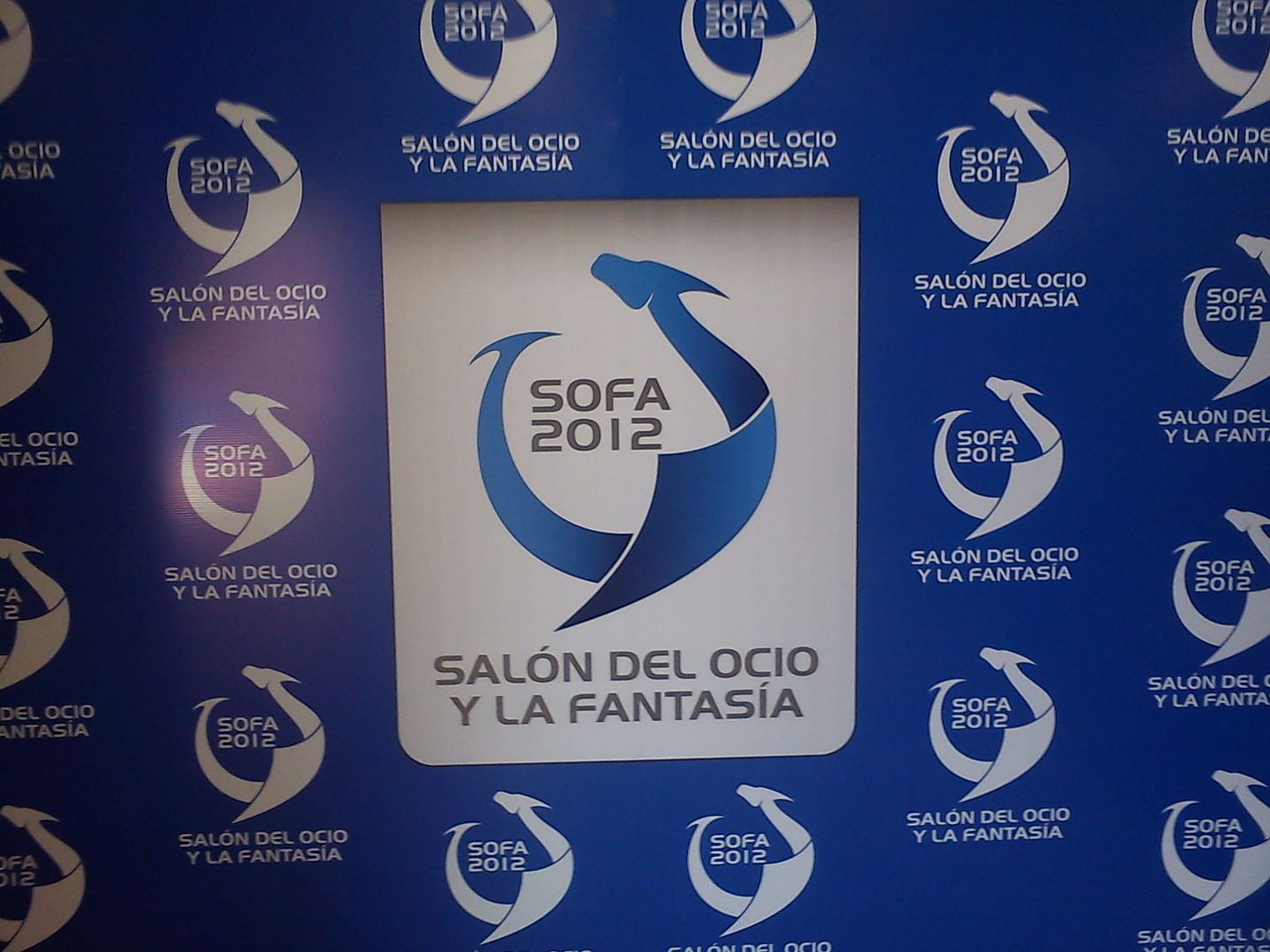 View original post 134 more words
Kim Jaejoong's drama '' Protect the Boss '' took place in November volume of the magazine '' Blue Jean '' that is very popular among especially teenagers in Turkey.
[TRANSLATION]
This production is a comedy drama which is going to make you burst out from laughing. It has also powerful scenes that can make you cry.Even if you hold your expectations very high when you watch, you will always be getting more than those you expected.Think of a bos…Someone who does not feel himself like he belongs to the chair he sits on, lazy, sleepylike,childish,joyful and impulsive.Do not say something like '' Such a boss is not possible '' because our boss Cha Ji Heon in this drama just perfectly fits to that description.
Cha Ji Heon  who is the heir of a huge company takes place in that company because of his father's wish.However his character is not much suitable for such a responsibility.His niece Cha Mu Won who is aware of the situation of Ji Heon becomes a rival to him.On the contrary, unlike character of Cha Ji Heon, Mu Won is an ideal,disciplined manager who is conscious of his duties and responsibilities.
You are going to watch the challenge of these opposite characters in high spirits.
Well our lead girl No Eun Seol who never gets to be able to find a job finally takes the secretary job of the boss.Eun Seol who was once the member of a girl highschool gang is going to impress you with the harsh way she is.Not only you but she is also going to impress Ji Heon.And you are going to witness the love born between them and many funny scenes of even the so called evil characters.
Protect the Boss ,which tells a story in which a boss called Cha Ji Heon tries to turn out to be a real boss with the efforts of No Eun Seol, is a Korean drama that is going to make you sometimes laugh and sometimes cry.
We are so sure that you are going to enjoy watching it.
Source: Blue Jean
Scans: Şahika Uçurum
English Translation: Feyza @LunaReds, http://www.jyjturkey.com
Shared by: JYJ Turkey + JYJ3 + miaw0730
Don't miss November volume of  " Blue Jean " magazine which is very popular especially among teenagers in Turkey. 1st JYJ Turkey Festival and the flashmob event is in it ! 
[TRANSLATION]
A FESTIVAL FOR THE BAND JYJ WAS EXECUTED !
FANS OF SOUTH KOREAN BAND " JYJ " EXECUTED THE FIRST ONE OF JYJ TURKEY FESTIVAL IN " ÖZGÜRLÜK PARKI " LOCATED IN KADIKÖY,İSTANBUL
On 29th of September, JYJ's Turkey fan club achieved 1st JYJ Turkey Festival with the support of ( Korean Foundation of International Cultural Exchange ) KOFICE. JYJ members themselves also participated with a video message in this event that was executed by the fans who united their powers in www.jyjturkey.com In the video, Kim Jaejoong emphasizes that he spent very good time here in Turkey during the time when he made a fan meeting in the begining of this year and that he wants to come back here with his group members.
In addition to these, the festival had some other important names in as guests such asJeon Tae Dong who is consul general of Consulate General of The Republic of Korea in İstanbul and Dong Woo Cho who is the counsellor of Embassy of The Republic of Korea in Ankara and there were more.The way the counsellor mentioned his love and appreciation for JYJ made their fans very happy.Besides consul general stated how surprised he was to see K-Pop is spread like this in our country.The event supported also by Municipality of Kadıköy became the host of many colorful scenes during the day.
Additionally, " Be My Girl " dance of 25 JYJ's fans in the area drew much attention too. We found the boy in sleeves interesting among all those girls who wore red JYJ tshirts too by the way 
 We really think, with this passion, we say these fans will hold a festival even with a JYJ appearence on the stage, good luck 
Source: Blue Jean
Scans: Şahika Uçurum
English Translation: Feyza @LunaReds, http://www.jyjturkey.com
Shared by: JYJ Turkey + JYJ3 + miaw0730
jaejoong-ah u really look so cool with those outfit >_<
JYJ3
View original post 6 more words
JYJ3
English Subs

Credit:  Sofia Lee (@126×204)
Shared by: JYJ3
No Subs

[Transcription] 121031 JYJ, TVXQ and Kara mentioned on KBS News: 
Nowadays, there are so many teenagers who want to be an entertainer.
However, as the popularity of the entertainers increase, so do the conflicts b/w them and their management companies.
Fair Trade Commission (FTC) recently released new standards of exemplary trade between the entertainers and their management companies.
The 5 member group Dong Bang Shin Ki that enjoyed the most popularity in its heyday eventually broke up into 2 groups after 3 members had legal disputes about the periods of contract, profit sharing, and etc., so-called "Slave Contract".
Kim Jaejoong: "I wish there will be a fair system that allows all entertainers to work under good conditions."
Similarly, the group Kara went through a breakup crisis, where the root of the controversy was a conflict with their…
View original post 213 more words