Archives for the day of:
November 2, 2012
JYJ3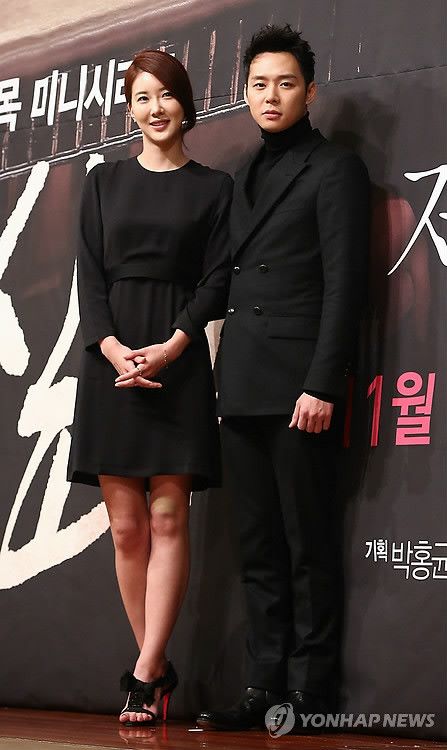 JYJ's Yoochun asked his fans to stop criticizing sunbae actress Jang Mi In Ae.
It seems that some have complaints concerning Jang Mi In Ae's casting in MBC's upcoming drama 'I Miss You'. As the two stars are from the same label, critical comments such as, "She's not suitable for this role" and "It's like a 1+1 with Yoochun" have surfaced online.
At the press conference for 'I Miss You' on the 1st, Yoochun responded, "I'm thankful for the interest in me, but I think that interest has made something that is nothing into a big issue. In the acting world, I'm her hoobae, and I've been put in a very difficult spot because of this. I'm just sorry that this kind of thing happened. I wish the fans would be a bit more comfortable. We're family from the same label…
View original post 47 more words
JYJ3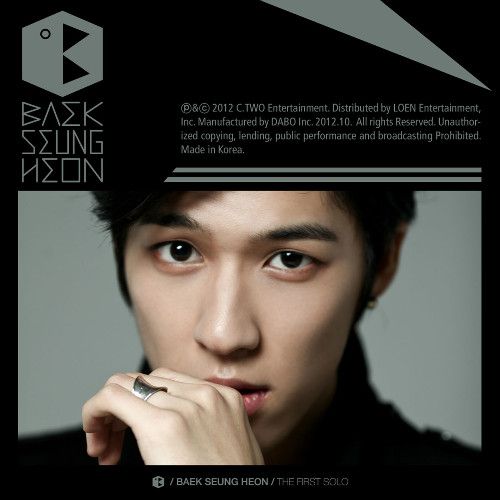 Rookie singer Baek Seung Heon has revealed his self-titled debut single, which includes tracks "Until the Sun Comes Up" and "Pit-a-Pat".
Before the release, the photos below were first released showing JYJ's Jaejoong and actress Kim Ji Won sharing a kiss, which had fans eagerly counting the minutes until the release of the video teaser.
View original post 89 more words
i hope tomorrow gonna be alright……to all of my friends who can attend his FM in MEIS, please cheer him up and don't think to do something unnecessary
JYJ3
View original post 7 more words
JYJ3
We previously reported that JYJ's Jaejoong's Twitter account had been deleted. With fans voicing their concerns and false rumors spreading, C-JeS Entertainment has addressed the reason behind the deactivation of the singer's Twitter account.
As mentioned previously, the last tweet seen on Jaejoong's Twitter had read, "I must be getting punished.." It turns out those words had not been written by Jaejoong, but rather by an individual who had hacked his account.
C-JeS told TVdaily, "Early in the morning, Kim Jaejoong had symptoms of a cold so he posted 'Ah.. I'm getting a cold.. My head is starting to hurt.. Anyways.. Jackal is Coming Aja', and then went to sleep."They explained that the account had been hacked afterwards and Jaejoong had decided to leave Twitter due to the incident.
View original post 470 more words
JYJ3
Updated with Eng Subs

Source: MBC via  naicha cold
Shared by: JYJ3
No Subs

[TRANS] MBC drama #Missing You Highlight video (starring Park Yuchun, Yoon Eunhye, Yoo Seungho, Yeo Jingu, Kim Sohyun)
JW:Jungwoo
SY:Suyeon
HJ: Hyungjoon
EJ: Eunjoo
Translator's Note: Translation may not be complete in some parts no matter how many times I listen to it again and again, sorry >.<
Caption: USA, Fall 1998
JW: Dad?
JW's step mother: We have seen each other after nearly 6 months. Before we get late, let's leave.
JW: Which car should I get into?
Guy: This one
JW's step mother: How did you get here…?
JW: Before we get late, let's leave.
JW: Now that I saw you dad, I'm OK.
JW: Once I go back (to the US), I can come back during the holiday, right?
JW's father: If you don't want to leave, don't.
JW: What? Can I?
JW:…
View original post 405 more words
JYJ3
ENGLISH VERSION: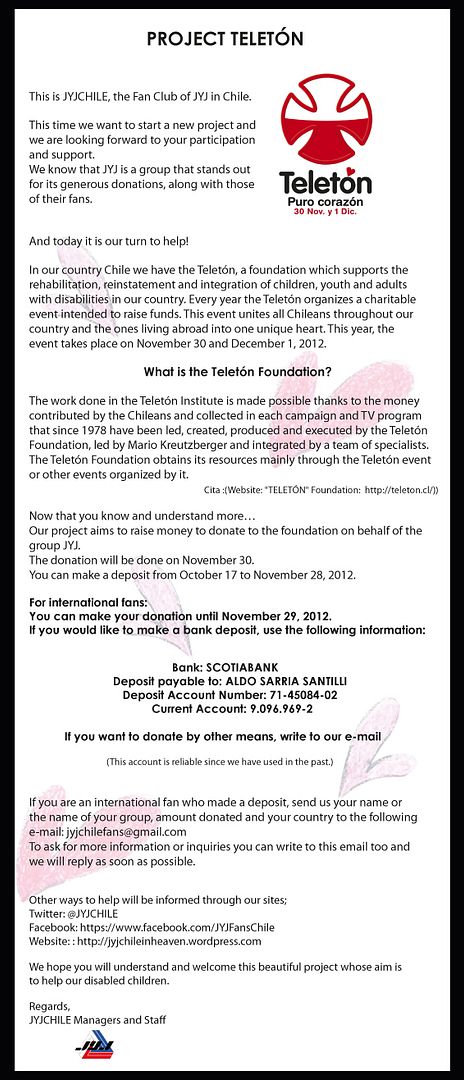 Twitter: @JYJCHILE
Facebook: https://www.facebook.com/JYJFansChile
Website: http://jyjchileinheaven.wordpress.com/
View original post 5 more words