Archives for the day of:
July 31, 2013
JYJ3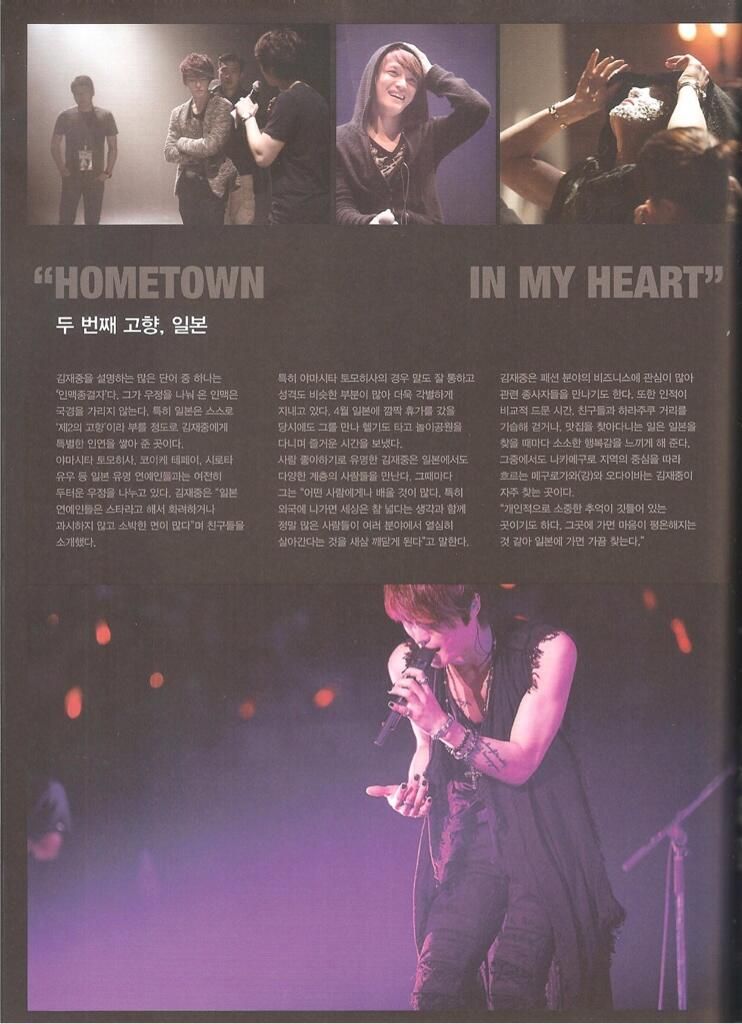 HOMETOWN IN MY HEART
My 2nd hometown, Japan
Among many words that can describe Kim Jaejoong, there is "Networking Master". His friendship network transcends national boundaries. Especially Japan, the country that he calls "my 2nd hometown", is the place where Kim Jaejoong has gained many special connections.
He shares a warm friendship with many Japanese celebrities like Yamashita Tomohisa, Koike Teppei, Shirota Yuu, etc. Jaejoong introduced his friends, "Japanese entertainers are not showy just because they're stars. Many of them are simple and honest."
Especially, in case of Yamashita Tomohisa, they understand each other and their personalities also have many points in common. That's why they're exceptionally close. When Jaejoong went to Japan for a short vacation in April, they met and had a good time together riding the helicopter and playing at the amusement park.
View original post 179 more words
JYJ3
Jaejoong and his Fanboys

: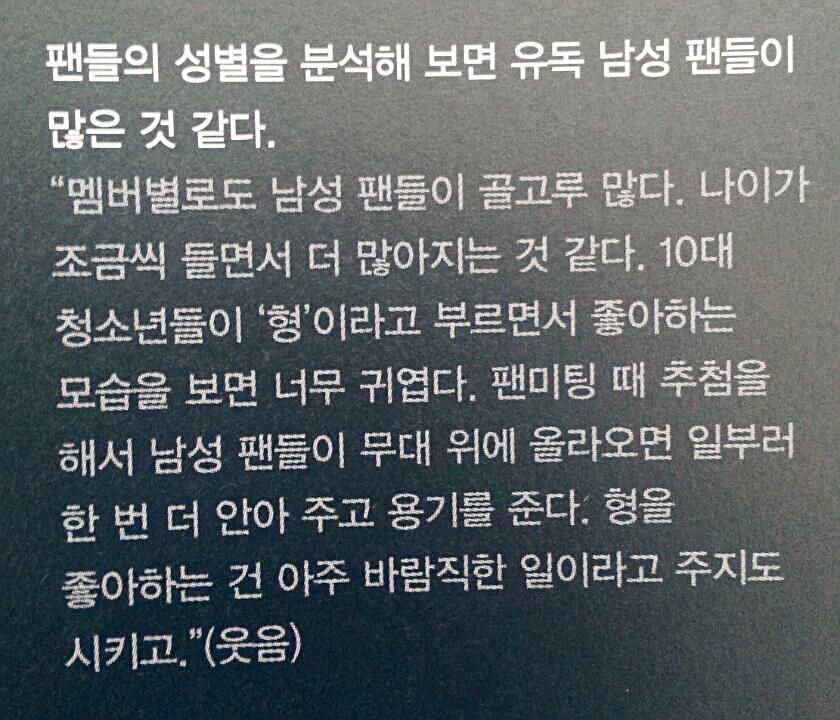 Jaejoong:
It seems that you particularly have many fanboys when analyzing the genders of fans in each JYJ member's fandom.
Other members also have many male fans. I guess the older I become, the more fanboys I get. It is so cute when teen boys love me, calling me 'Hyung'. Whenever choosing fans to go on a stage by drawing lots in fanmeetings, if it's male fan I encourage and hug them more [than I do to female fans] on purpose. And then I also instill this idea 'Loving Hyung is a highly advisable thing' in them. (laugh)
(Source: @CheesecakeJJ, Trans: @jaetaku)
The mushy story-line in 'Missing You'

:
Yuchun:
It really made my hands and feet curl. After reading the script, I thought, how should I act it out, but when it was aired, the response was very good. I guess if I…
View original post 806 more words