more and more people started to join CJES……
JYJ3
After making YG Entertainment her home, Kang Hye Jung has now parted ways to join C-JeS Entertainment.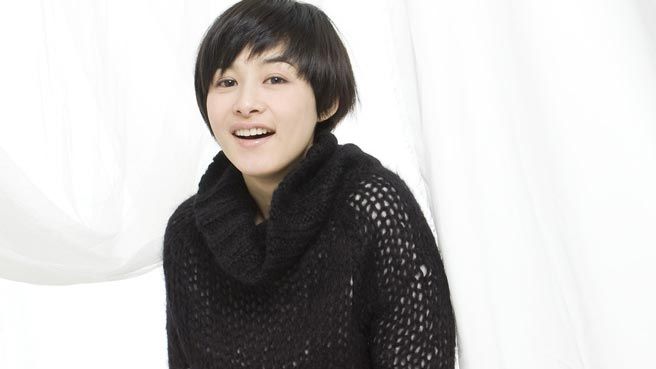 On August 12, C-JeS Entertainment announced that the talented actress is now part of its family. The company promised to do its best to help Kang Hye Jung showcase her excellent acting abilities to the public.
"She is a talented actress who is like a jewel. Her action to actively step forward in her acting career will be good news to the movie industry," said C-JeS Entertainment.
Kang Hye Jung will be joining JYJ, Seol Kyung Gu, Lee Jung Jae, Park Sung Woong, Song Ji Hyo, and Park Yoo Hwan.
JYJ3's Note: She acted alongside with Yoochun in "Miss Ripley" in 2011.

Some details about her is she gained acclaim from the movie 'Old Boy'(2003) and married Tablo (from Epik High) in 2009.
More information about Kang Hye…
View original post 5 more words