Archives for the day of:
August 13, 2013
JYJ3
JYJ3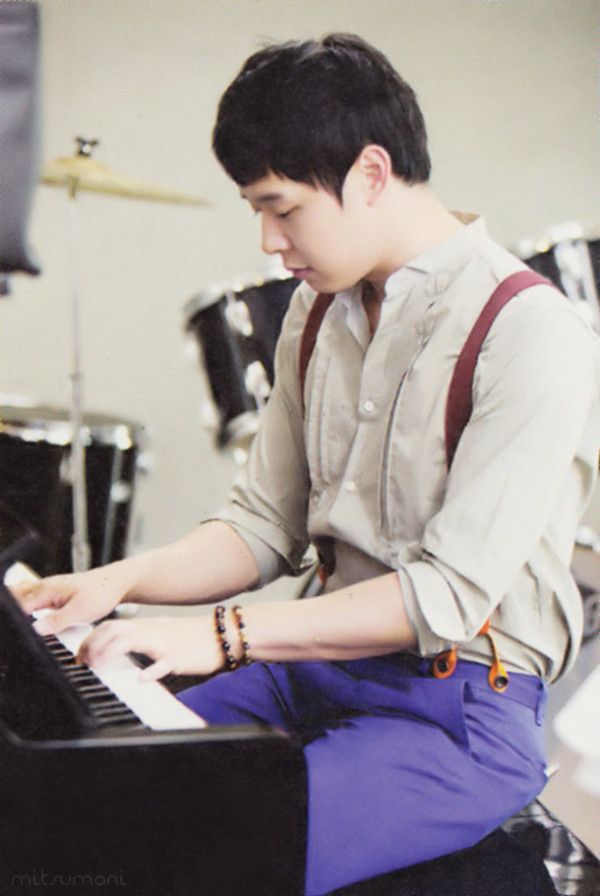 Music is My Life
There is another power that made JYJ stand together again, and that is music.
JYJ cannot be separated from music. From the time they wake up to the time they sleep, music is their all. Perhaps it is precisely because music is the bridge that enabled them to meet and walk on to here. For fans also, probably the first contact was their music.
That is why, music is everything to JYJ.
View original post 429 more words
JYJ3
Full

– Penja neglects her babies ever since she got mad(/scared?) about the accidental faucet leak that caused flooding inside the cage to the extent they might have been dead.
– The baby tigers had a hard time too accustoming themselves to artificial teats that are different from their mom Penja's. But they seem to be okay now
[via @jaetaku]
Ending

Credit: JJYCJS YJJ
Shared By:JYJ3
JYJ3

[TRANS] It was indeed more touching thanks to Kim Jaejoong's affection for animals melted into his narration. ^^
***

[TRANS] We were also surprised because Kim Jaejoong did much better than expected. I think it's because of his warm heart. ^^
***

[TRANS] "@mediamongu: @writerjjh Oh, it seems you took on the program? You are receiving Kim Jaejoong fans' praise^^" Keke… There's a time like this. But to be honest, Kim Jaejoong is good at it [narrating] ^^
Source: @writerjjh
Translated by: @jaetaku
Shared by:JYJ3