JYJ3
A teaser video of JYJ's Incheon Asiad song "Only One" is released on September 3, through the youtube channel of 2014 Incheon Asian Games.
Korean representative pop singer JYJ is appointed as a goodwill ambassador of the 17th Asian Games Incheon 2014(2014IAG) on February. Since appointment, JYJ has actively participated in the shooting of Incheon Asiad Music Video and other activities as a goodwill ambassador.
The whole MV of "Only One" will be opened to the public on September 16 to commemorate the -1 year day of 2014IAG. Before that, the MV still cuts, the 2nd teaser and some photo shots from behind the scene will be released in order.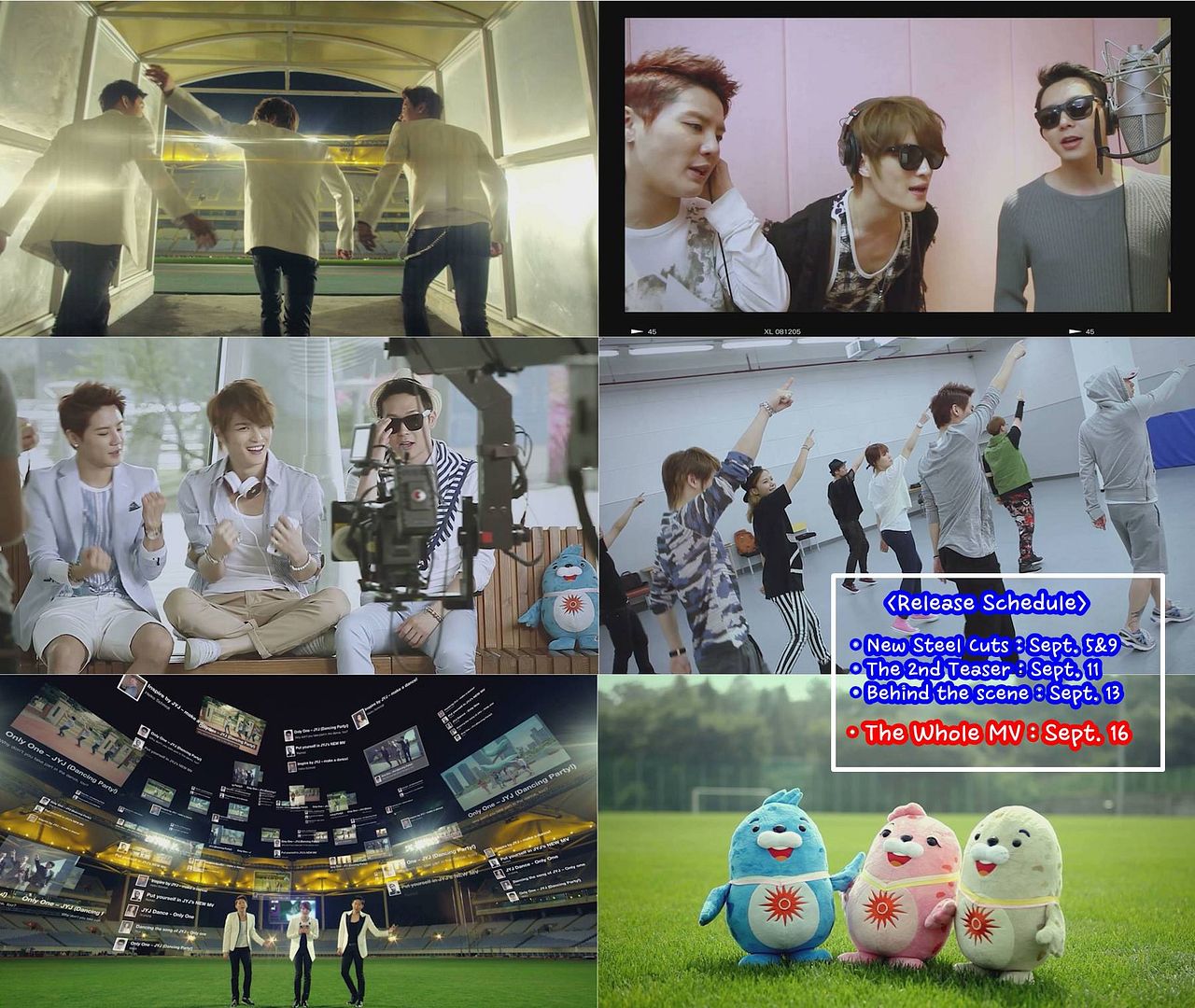 Promo SCHEDULE:
New Still cuts: September 5 & 9
"Only One" MV 2nd Teaser: September 11
Behind The Scene: September 13
"Only One" Full MV: September 16
JYJ3's Note: You can check JYJ's Solo and group activities Schedule HERE
Source:
View original post 9 more words